Welcome Office
Do you need help?
Welcome Office offers services to all immigrants regardless of their reasons for immigration.
Welcome Office provides information about Finnish society, public authority services, language courses, education and training, social and health care services, day care, leisure activities, housing.
Welcome Office provides information in Finnish, Swedish, English, French, Portuguese, Kikongo and Lingala by Leena Havu-Erhie or José Da Costa.
You can visit us on FRIDAYS at 9-16 at the Culture house, Skolvägen 1 in Korsholm. At other times by agreement.
The service is free of charge and no appointment is needed.
044 727 7320, 044 7271386
welcome.office@korsholm.fi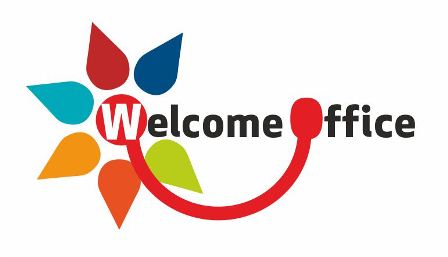 Financing: Municipality of Korsholm